Nizams & Hoysala Architecture Tours
RR 10 - Nizams & Hoysala Architecture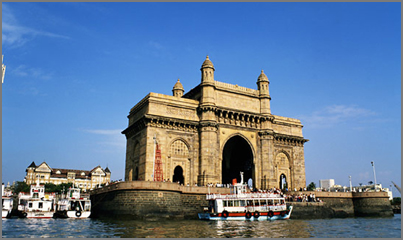 Day 01 - Arrive Bombay
Transfer to the hotel. Afternoon city sightseeing tour.
Day 02 - Bombay-Hyderabad
Morning visit Elephanta Caves. Afternoon flight to Hyderabad. Transfer to the hotel.
Day 03 - Hyderabad
Morning sightseeing tour. Afternoon visit Golconda Fort.
Day 04 - Hyderabad-Bijapur
Drive to Bijapur; check-in at the hotel. Overnight.
Day 05 - Bijapur-Badami
Morning visit to Bijapur Dome, one of the 2nd largest in the world. Afternoon dirve to Badami for overnight stay.
Day 06 - Badami
A full day tour to visit Patadkal & Aiohle.
Day 07 - Badami-Hospet
Drive to Hospet and check-in at the hotel. Overnight.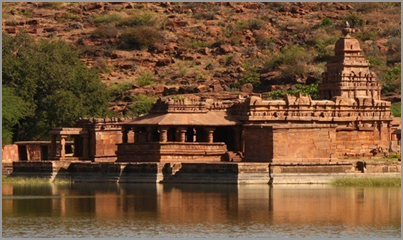 Day 08 - Hospet
Full day tour to visit Vijaynagar ruins.
Day 09 - Hospet-Hassan
Drive to Hassan; check-in at the hotel. Overnight.
Day 10 - Hassan-Mysore
Morning visit Belur & Halebid temples. Afternoon dirve to Mysore visiting enroute Sravanbelgola. Overnight at Mysore.
Day 11 - Mysore
Morning sightseeing of the city. Afternoon visit Somnathpur Temple.
Day 12 - Mysore-Bangalore
Drive to Bangalore visiting Srirangapatnam enroute.
Day 13 - Bangalore-Bombay
Morning sightseeing tour of Bangalore. Afternoon flight to Bombay. Transfer to International Airport for onward flight.
---
---
Renaissance Reizen (I) Pvt. Ltd., recognised by Govt. of India, Ministry of Tourism.
Renaissance Reizen is a proud member of - Indian Association of Tour Operators (IATO), Pacific Asia Travel Association(PATA) and
TAAI (Travel Agents Association of India).
Site Developed & Promoted by Advent InfoSoft Pvt Ltd.